Welcome to Rachel Neary Physiotherapy Dublin
Expert musculoskeletal physiotherapy care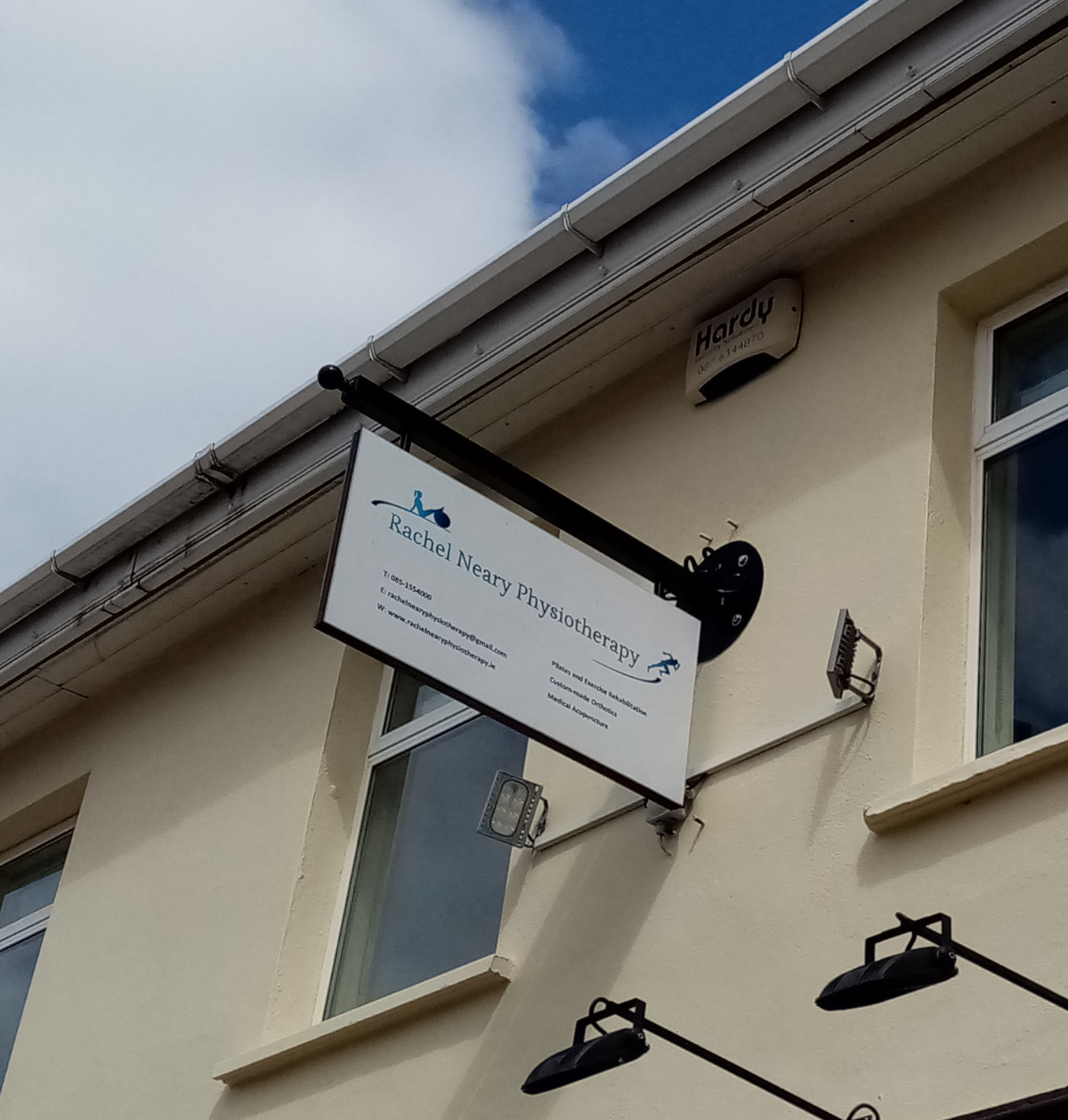 Are you suffering from pain, stiffness or a reduced ability to do your usual daily tasks or sport? Are you in need of help after surgery? Or looking to become more active but not sure where to start? We can help!
The clinic offers in-person Physiotherapy and Pilates services to the greater South Dublin area including Deansgrange, Monkstown, Dun Laoghaire, Blackrock, Dalkey, Cabinteely, Foxrock, Sandyford and Stillorgan.
The clinic also offers online Physiotherapy and Pilates services to international as well as locally-based clients (click here to book an appointment or click here to book a Pilates class). Our location is: 5 Laurkur House, Deansgrange Road, Deansgrange, Co. Dublin, A94 PT8 (view map) and you can contact the clinic by calling 085 1554 000.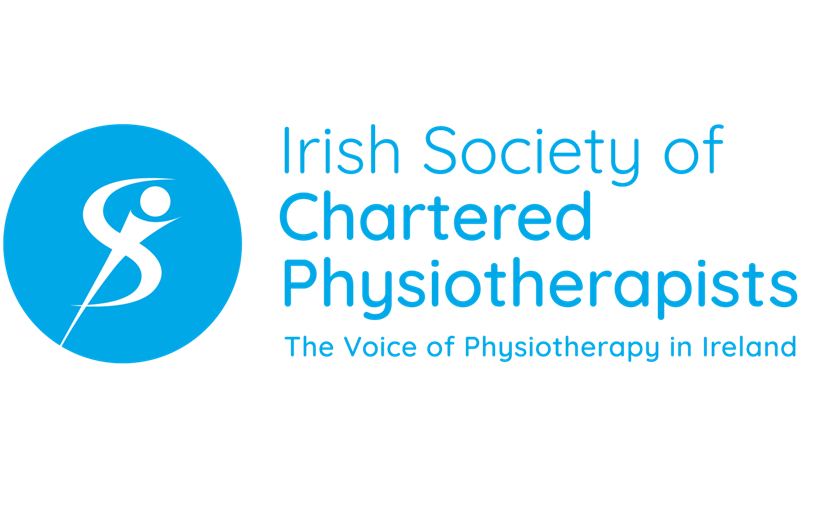 Professional Physiotherapy Treatment in South Dublin
We utilise an evidenced-based, multi-modal physiotherapy approach with our patients to help manage their symptoms. This combined approach will vary between individuals and injuries but may include a combination of therapeutic exercise, education, medical acupuncture, orthotic prescription and manual therapy in person.
Via an online medium, treatment will be focused primarily on therapeutic exercise and education; two very key aspects to any physiotherapy treatment.
We look forward to welcoming you to the clinic, whether that be virtually or in-person.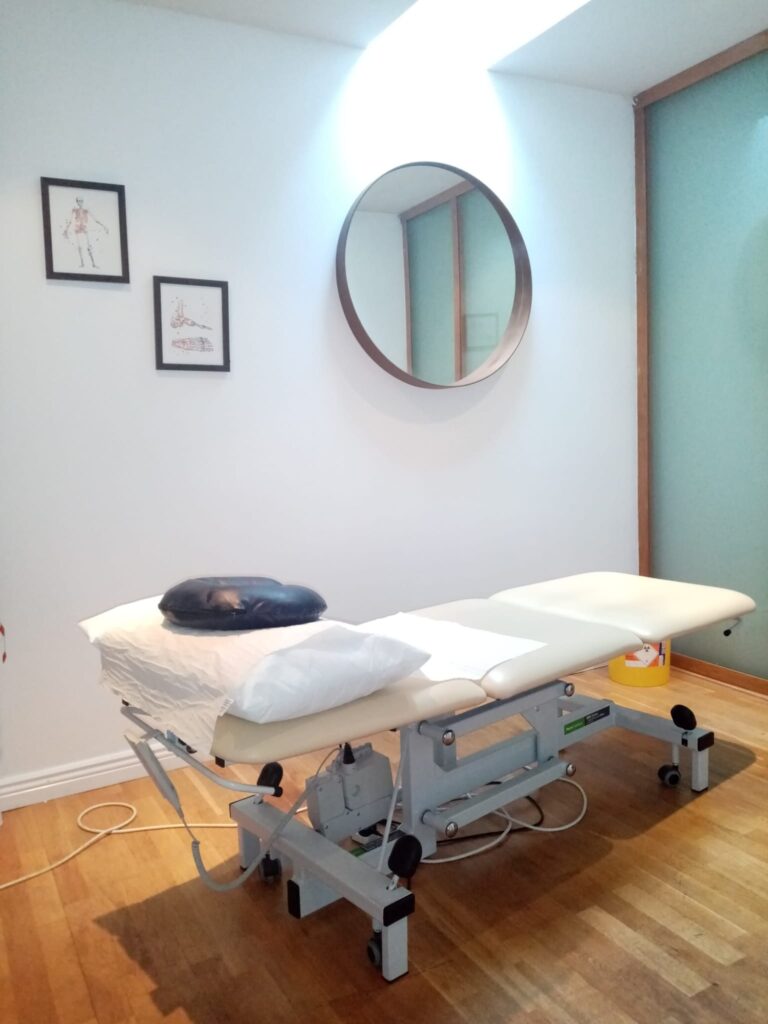 For the latest news and updates follow Rachel Neary Physiotherapy on our socials. Click below to follow us on Facebook or Instagram.
Monday: 10am – 9.30pm
Tuesday: Closed
Wednesday: 10am – 9pm
Thursday: 7am – 9pm
Friday: 7.30am – 3pm
Saturday/Sunday: Closed