Rachel completed her BSc Physiotherapy degree in University College Dublin (UCD) with first-class honours. She has since completed an MSc in Neuromusculoskeletal Physiotherapy through UCD specialising in the management of musculoskeletal disorders.
While studying in UCD, Rachel received two academic scholarships: The UCD Stage 3 Physiotherapy Scholarship and The Dr Henry Hutchinson Stewart Medal and Scholarship in Physiotherapy. Rachel has completed post-graduate training in Pilates (STOTT), Western Medical Acupuncture (British Medical Acupuncture Society) and biomechanic/orthotic prescription.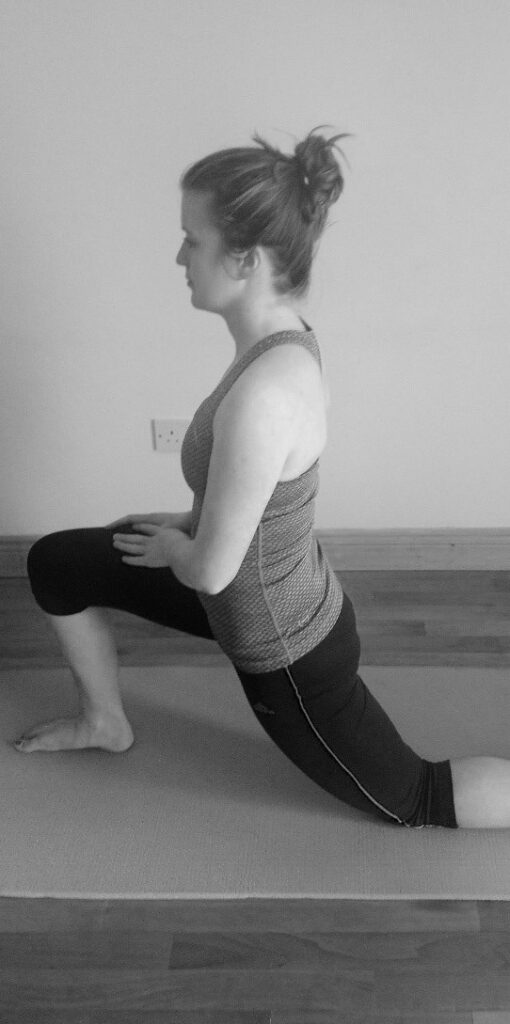 Rachel has worked solely in a private practice setting which has allowed her gain a vast level of experience in treating a wide range of musculoskeletal and sports-related conditions, as well as teaching small group/individual Pilates sessions. Rachel has also worked in acute sports settings with Summerhill GFC, Irish Hockey U16, U17 and U18's, Leinster Hockey U16 and U18's and Munster Hockey U16's.
Persistent or chronic pain is a special area of interest for Rachel, having conducted both undergraduate and postgraduate research investigating combined physiotherapy and psychology approaches in the management of chronic pain. Rachel has presented this at both the Irish Pain Society and the Irish Society of Chartered Physiotherapists Annual Conferences. The research has also been published twice in recent years.
Rachel enjoys playing hockey, running and hiking in her free-time.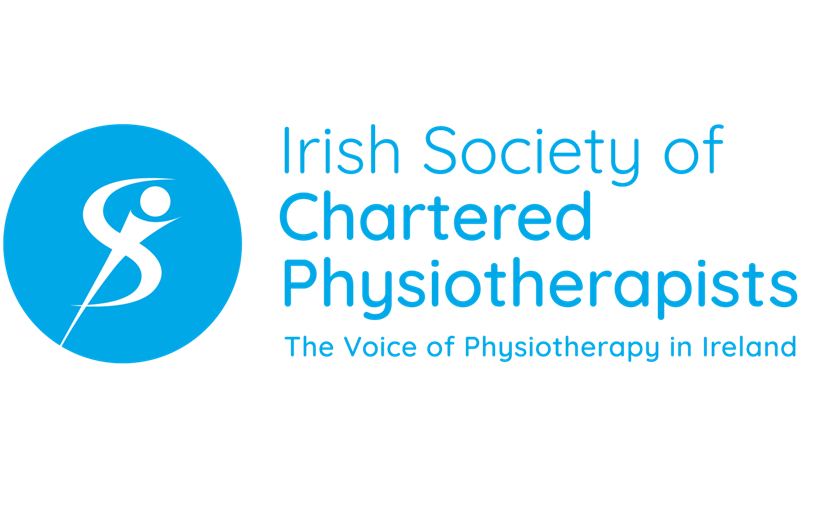 Marcela is a Pilates instructor with qualification from UCD. She also holds a Physiotherapy degree from the Czech Republic as well as a Yoga teaching qualification from YMCA in Canada.
Over the years she has worked primarily in private clinics treating clients with varying musculoskeletal & neurological conditions. In her free time, Marcela enjoys being active & walking her dog.