Musculoskeletal Physiotherapy relates to the clinical assessment and treatment of disorders relating to the musculoskeletal system. This may include issues with muscles, tendons, ligaments, joints, bones or the nervous system.
Physiotherapy's main aim is to improve function, allowing you to resume normal day-to-day life. This may involve improving strength and mobility, as well as reducing pain.
We treat all musculoskeletal ailments including headaches, jaw and neck problems, back problems, hip and knee problems as well as foot issues.
Initial physiotherapy appointments will be 40-45 minutes in duration to allow for a comprehensive subjective exam (interview) followed by an objective exam (physical assessment). This will then be followed by a diagnosis and explanation of the assessment findings, followed by the commencement of an appropriate treatment plan.
Follow-up physiotherapy sessions will be 30 minutes in duration. All appointments may be online or face-to-face.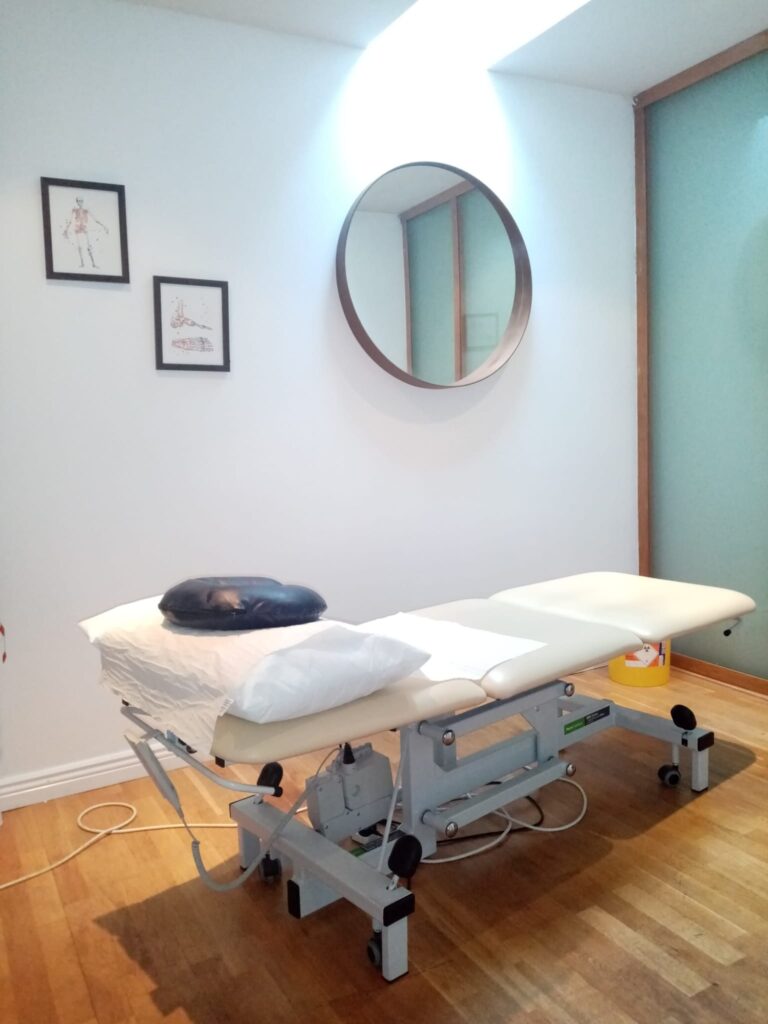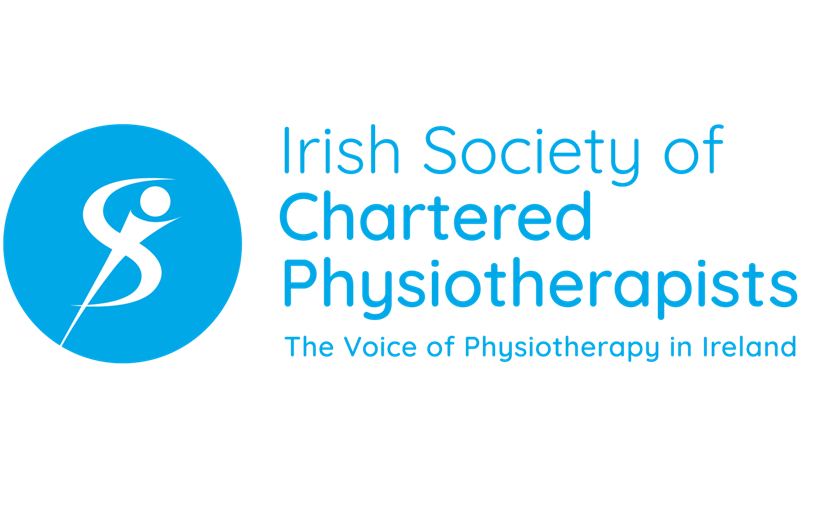 Initial Physiotherapy Appointment (New Patient) – €85.00 (45 minutes)

Online Initial Physiotherapy Appointment (New Patient) – €70.00 (45 minutes)

Online Physiotherapy Appointment (Returning Patient) – €60.00 (30 minutes)

Physiotherapy Appointment (Returning Patient) – €65.00 (30 minutes)