In-Clinic & Online Physio-Led Pilates Classes
Pilates is a form of exercise which focuses on strengthening and lengthening muscles, especially the 'core muscles', whilst moving the body through a wide-range of body-weight exercises.
Pilates is suitable for all ages and levels of fitness as it can be modified accordingly.
We currently offer online and in-clinic Pilates classes and 1-1 Pilates sessions. Our online classes are streamed live via Zoom. There is also the option of an online subscription where you will receive a set number of weekly videos to follow in your own time, without attending a specified live time each week.
A 1-1 pre-assessment is highly recommended prior to joining a class to ensure correct technique, detail any relevant medical or injury history, as well as to advise an appropriate class level.
We currently offer 3 main class levels: Beginners (level 1), Maintenance (level 2), Improvers (level 3). Antenatal and postnatal Pilates is also available on a 1-1 basis with classes dependent on demand. We offer Men's Only Pilates classes, as well as 'Arm-chair' Pilates (chair-based versus usual mat-based exercises) classes.
Pilates Term length will vary between 5 and 11 weeks depending on the time of year.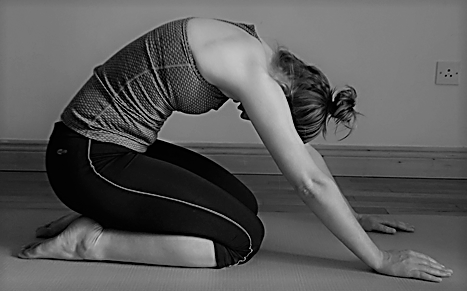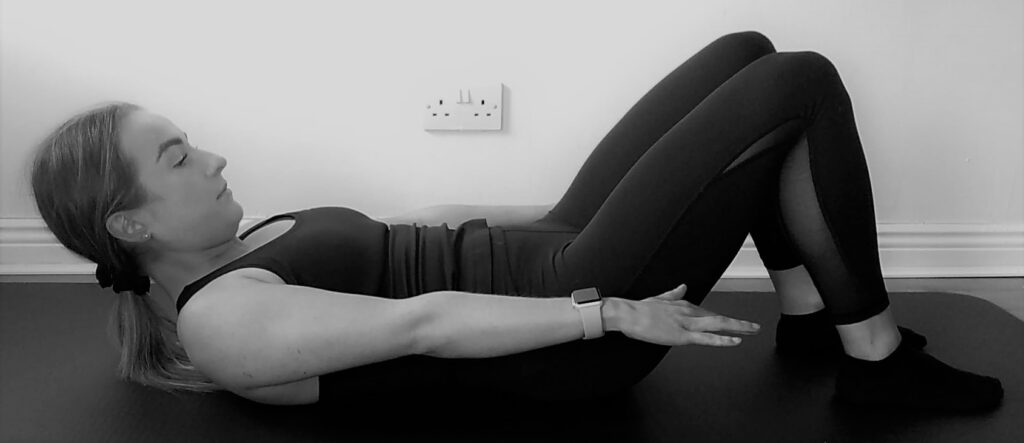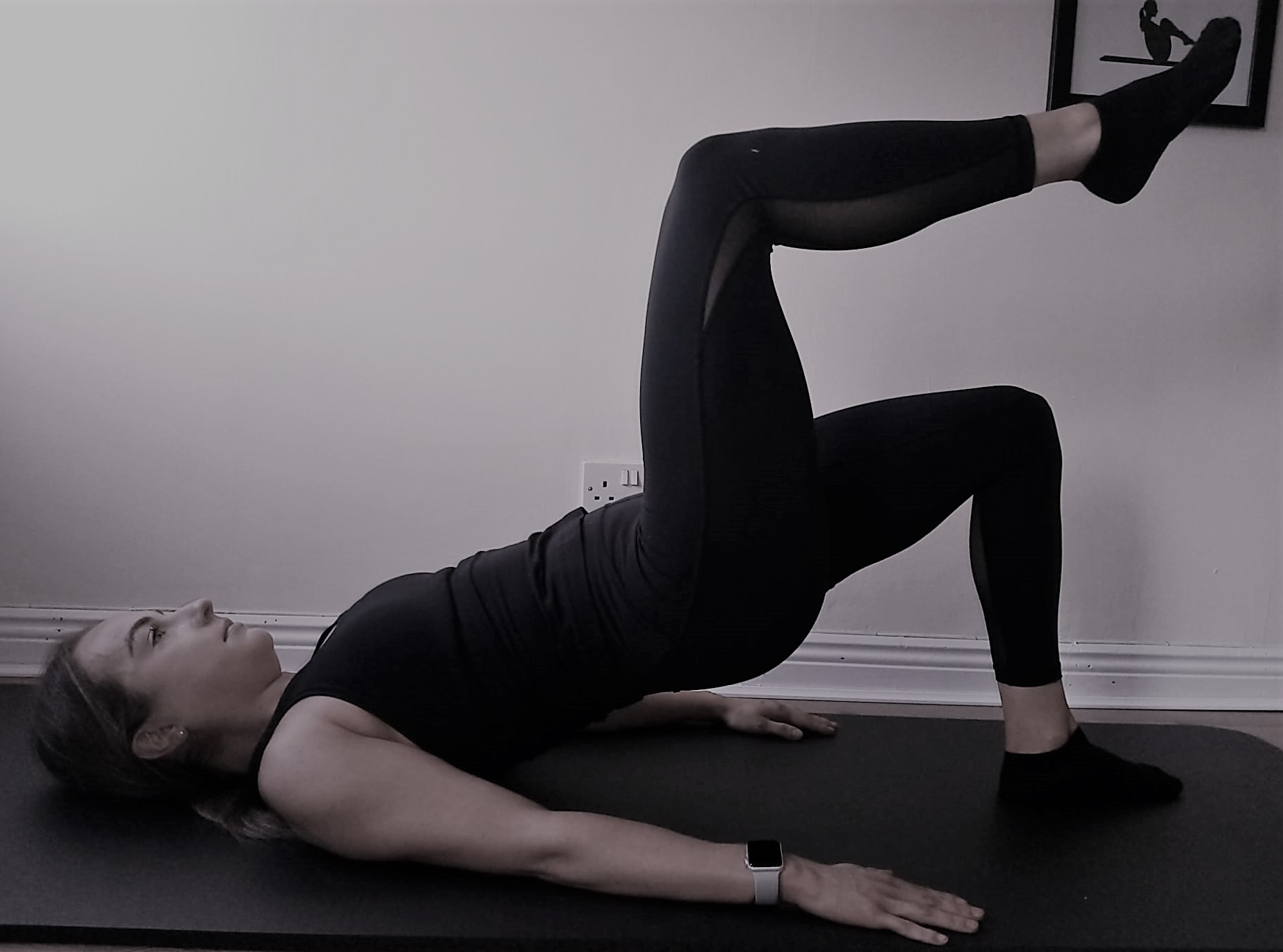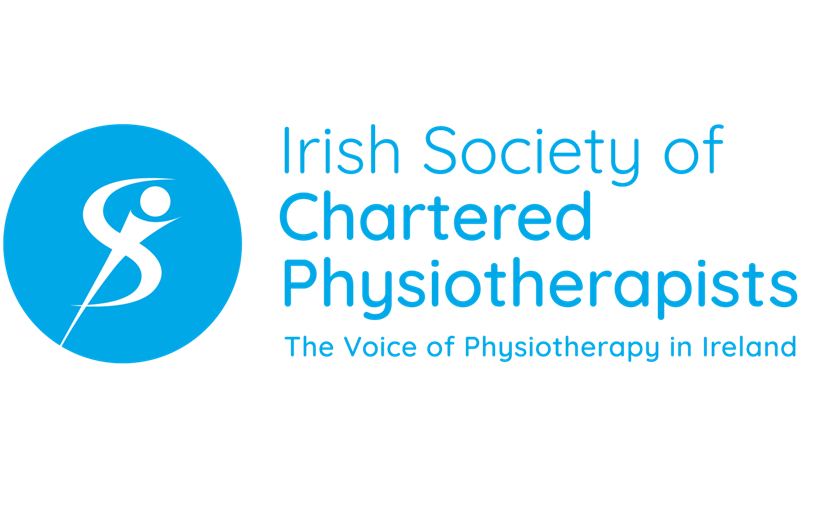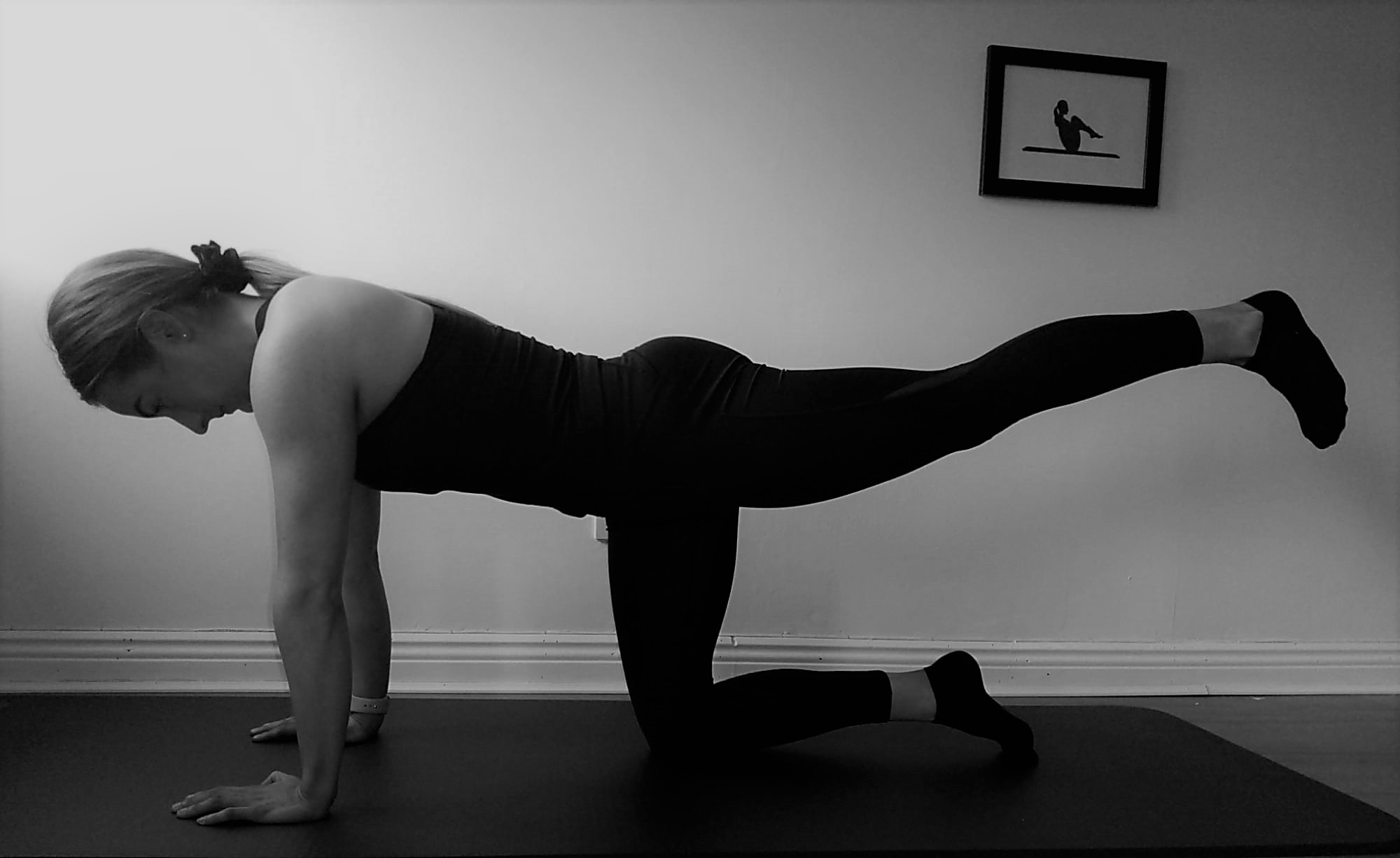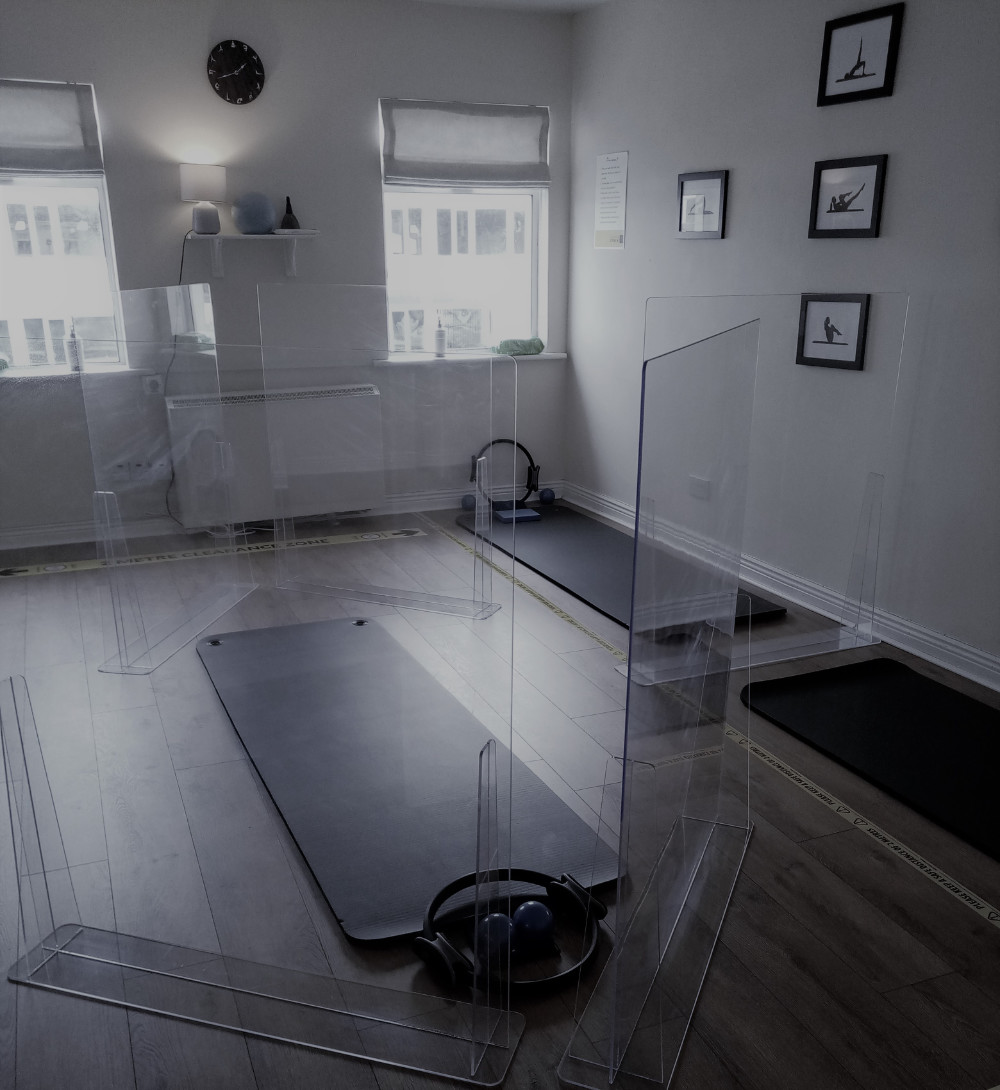 Online Pilates 1-1 (30 minutes) – €50

Online Pilates 1-1 (60 minutes) – €75

Studio Pilates 1-1 (30 minutes) – €60

Studio Pilates 1-1 (60 minutes) – €85

Online Pilates classes (60 minutes) – €12/class when booked in terms; e.g., 5-week term = €60
Online Pilates class (60 minutes) – pay-as-you-go option €15 per class
Multiple Online Pilates classes/week when booked in terms – €20/week (2+ classes/week) e.g., 5-week term = €100
In-clinic Pilates classes (4 participants/50 minutes) – €20/class – booked in terms; e.g., 5-week term = €100
In-clinic Pilates class (50 minutes) pay-as-you-go option – €25 per class
One studio class & unlimited online classes – €30/week when pre-booked for the term
Two studio classes & unlimited online classes – €40/week when pre-booked for the term