Biomechanical & Orthotic Assessment
Biomechanical Assessments
We offer biomechanical assessments, as well as, prescription and custom-made orthotic devices.
A biomechanical assessment is an examination of the pelvis, legs, knees and feet and how they move relative to each other during functional tasks such as walking and running.
This can be helpful in identifying any patterns which may result in overload in various aspects of the body.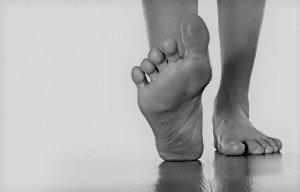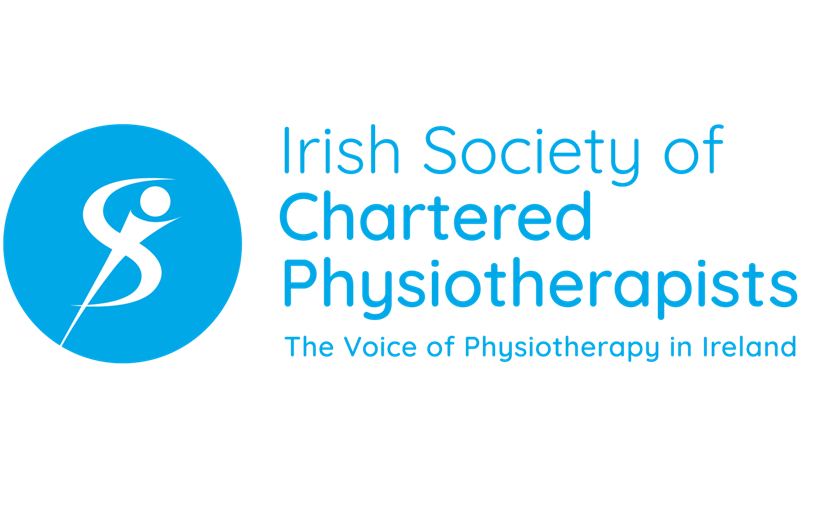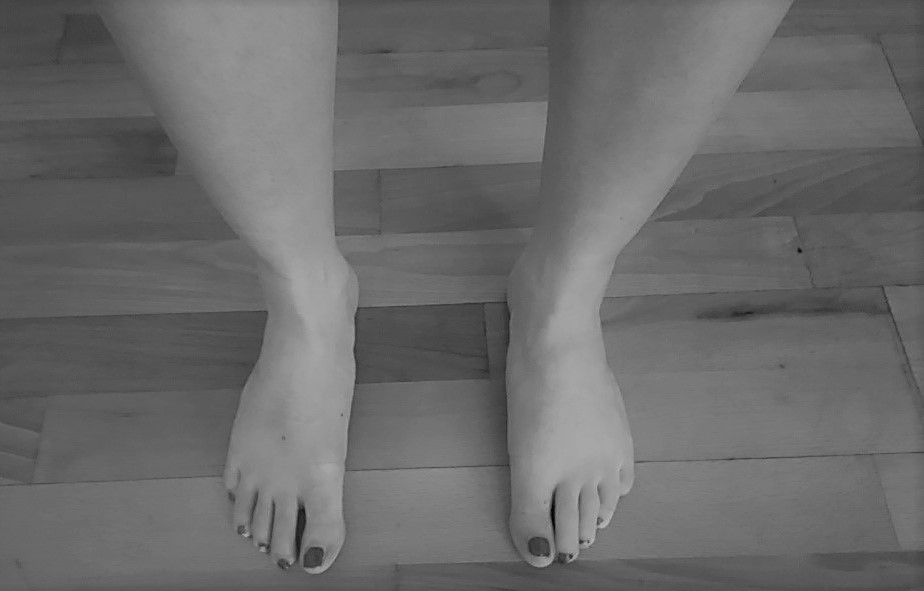 Biomechanical & Orthotic Assessment (40-45 minutes): €75
Prescription insoles: €80-90 dependent on the customisation required.
Custom-made casted orthotics: €180 – €290 dependent on the product and customisation required.